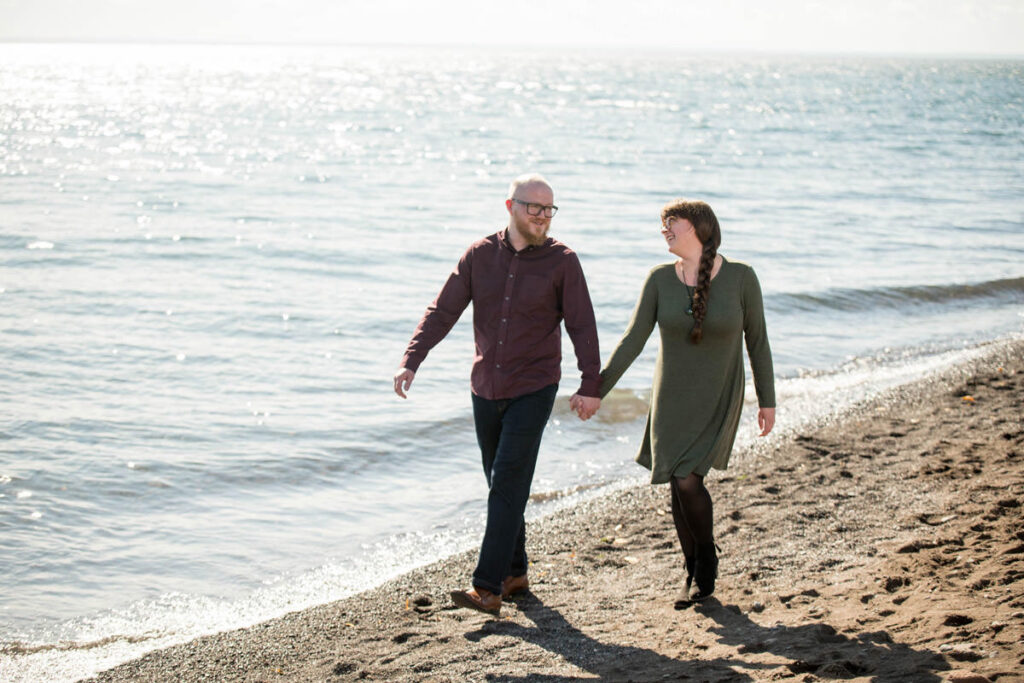 #1 – Have fun!
This may sound easy, but this can be a stressful time in your lives as a couple. Take the engagement session as a break away from that. This session is all about you as a couple. We want to show who you are. Relax and have fun. All you have to concentrate on is your other half.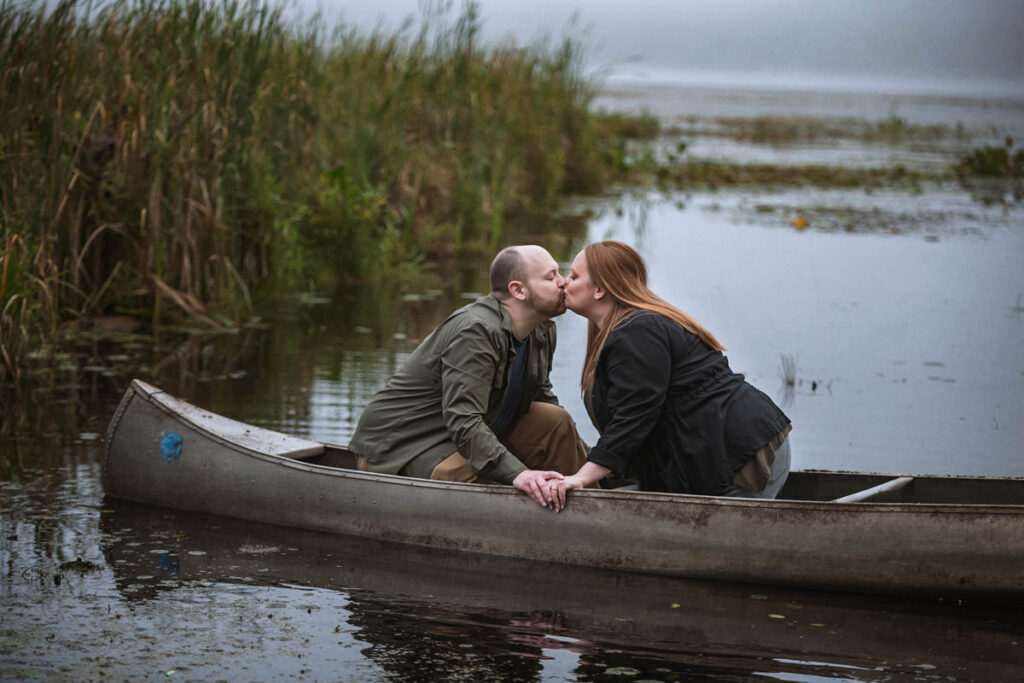 #2 – Location, Location, Location!
Some will say that it's always about the location. However, a great photographer can make any location amazing. Long story short, your photographer is a resource and will know the best locations but will be able to make any location work to your advantage. However, if you have a favorite spot in mind, let them know. We'll work with you to make sure that you have the best location for your special session. One thing to keep in mind is the mood that you are looking for? Nature or Urban is usually the biggest decision that you have to make, and we can do the rest.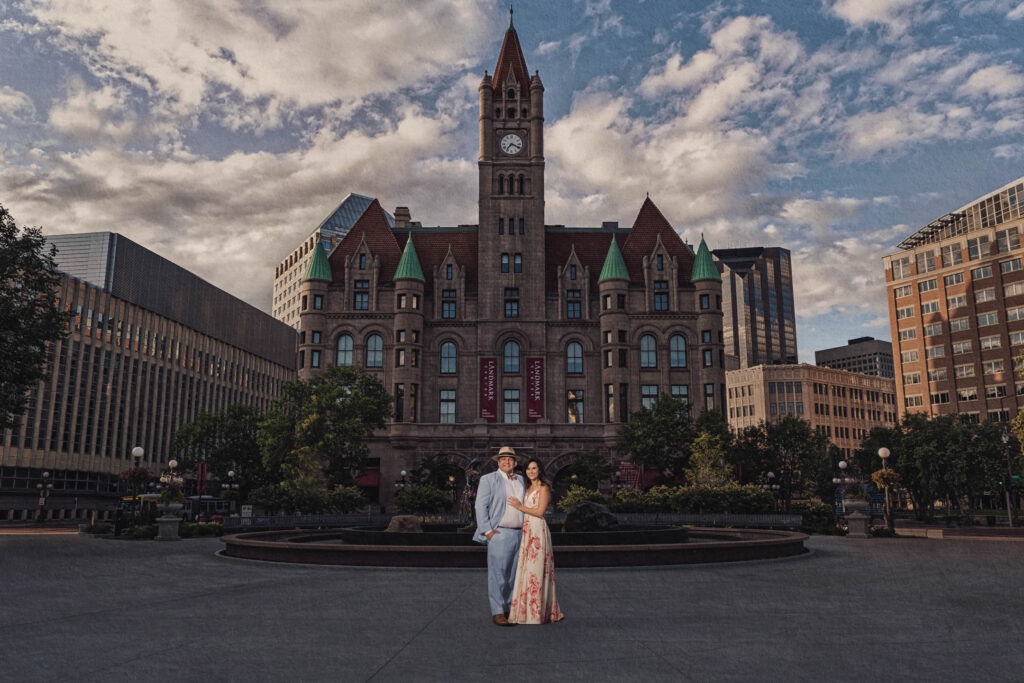 #3 – Wardrobe:
This is one of my favorite things. This is truly an expression of you and can set the tone for your images. Are you casual, are you formal or are you both? We typically recommend a variety of outfits that range from casual to formal. However, this is what that means to you. Our sessions are 1-2 hours and we recommend changing your outfit once roughly every 30 minutes. At Chad + Megan Photography, we love to create dramatic and cinematic images for our clients, and we would love to create that for you. Wardrobe plays such a large roll in this. Think dramatic, flowing dress in the breeze with a backdrop of a field of flowers, or up against your favorite downtown location.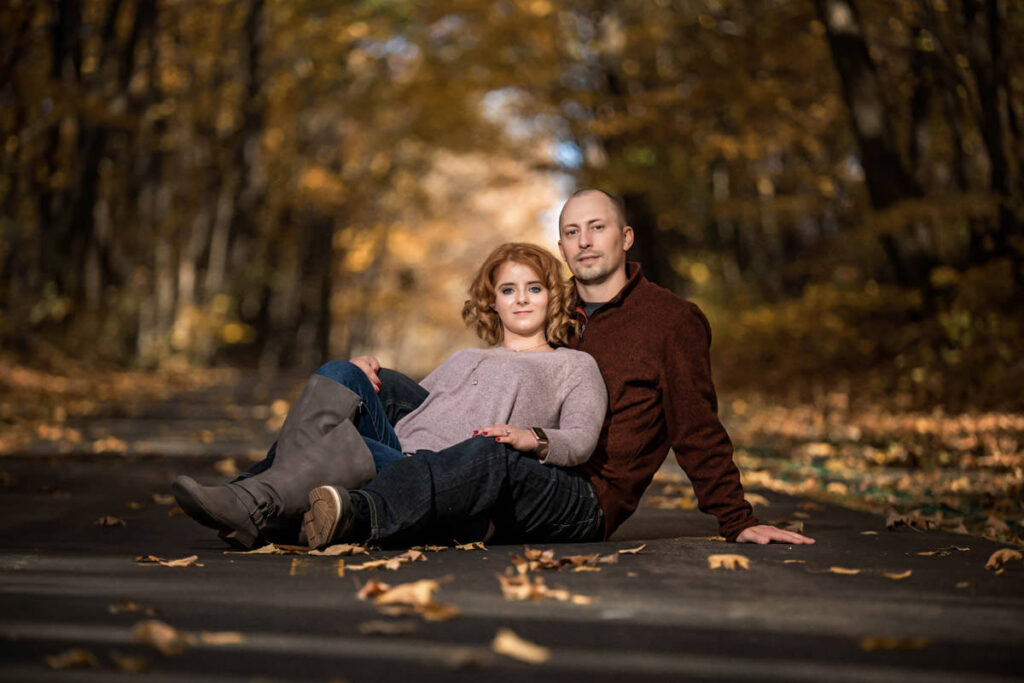 #4 – Time of Day.
We know that everyone is busy, and scheduling might not be the easiest. However, there are times during the day that are much better than the others. Of course, as those are the best, they are the most sought after. These times are sunrise and sunset. The light that the photographer has to work with is amazing at those times and can really help with creating dramatic and cinematic images.
#5 – Posing
Take a deep breath, that's what your photographer is for. We will walk you through every step of your session. We know you're not a model and you may feel uncomfortable coming in. However, we want to set you at ease. We will gently warm you up, starting with easy poses and work our way up to something a little more adventurous and fun. We are here for you and it is our goal to make sure that you enjoy your engagement session from start to finish.
We hope that this has helped you on your journey to better engagement photos and we are here to help you along the way.
---