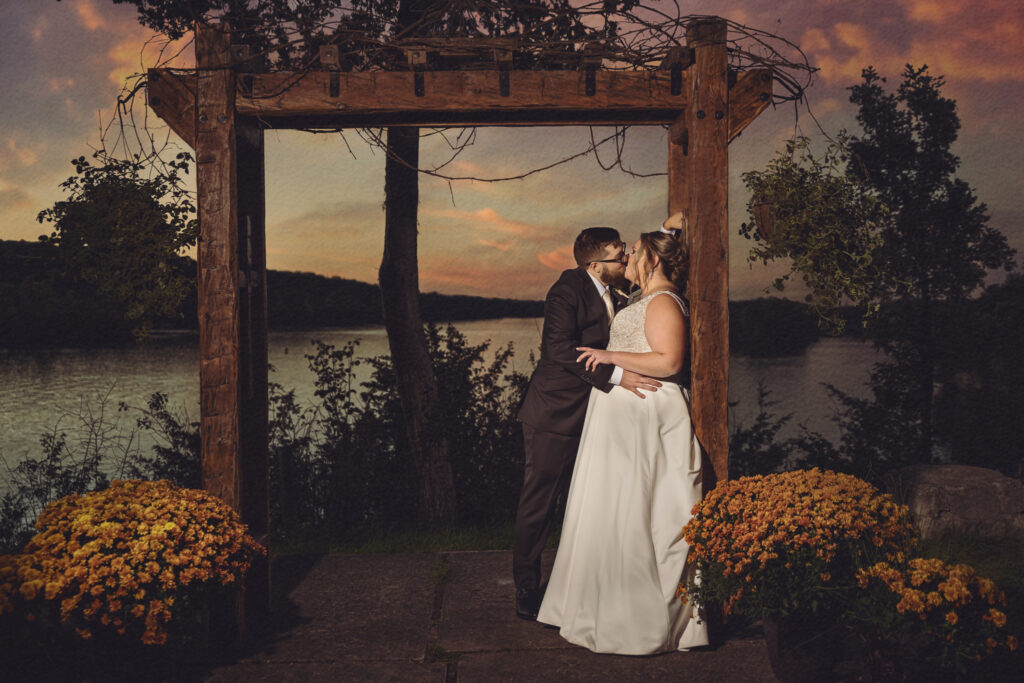 Mark & Dani – Grey Cloud Island was the perfect backdrop for their wedding! An amazing venue for an amazing couple!
Ray & Heather – Enger Tower is an amazing place for a wedding. It rained at this wedding but you would never know. The wedding and the artwork turned out amazing!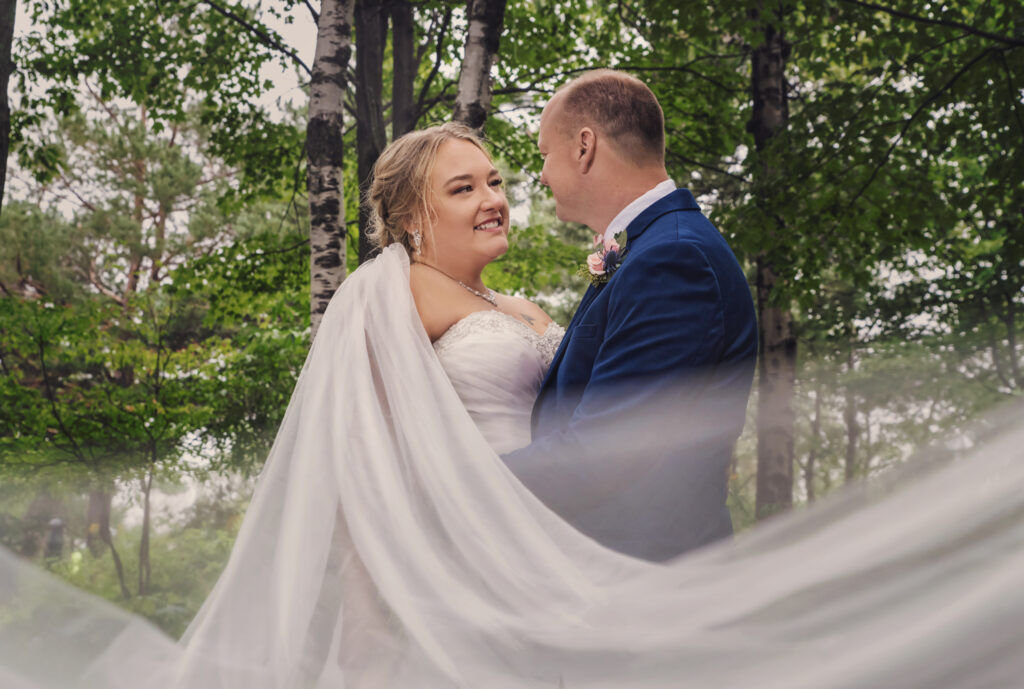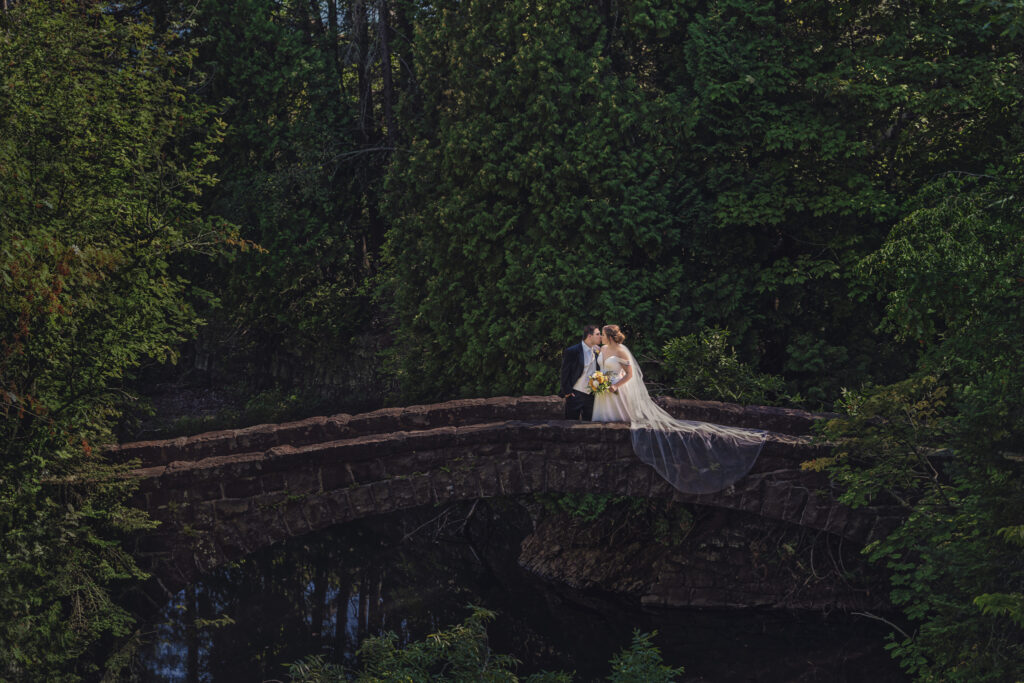 Dan & Alicia – They had a beautiful wedding at the amazing Glensheen Mansion in Duluth, MN. This image ended up being published in Shutter Magazine both an honor for us as well as Dan & Alicia!
Dan & Serena – Clients homes are some of the most beautiful backdrops for Weddings! Dan & Serena had an amazing property that lent it self to great artwork!