Matt & Jeaniffer – This was a fun shoot! Stillwater, MN is a great backdrop for engagement photos! We can't wait to shoot their wedding!
Caleb & Jessica – Winter shoots can be fun as long as the weather cooperates. Bringing family pets is another fun way to make great engagement artwork!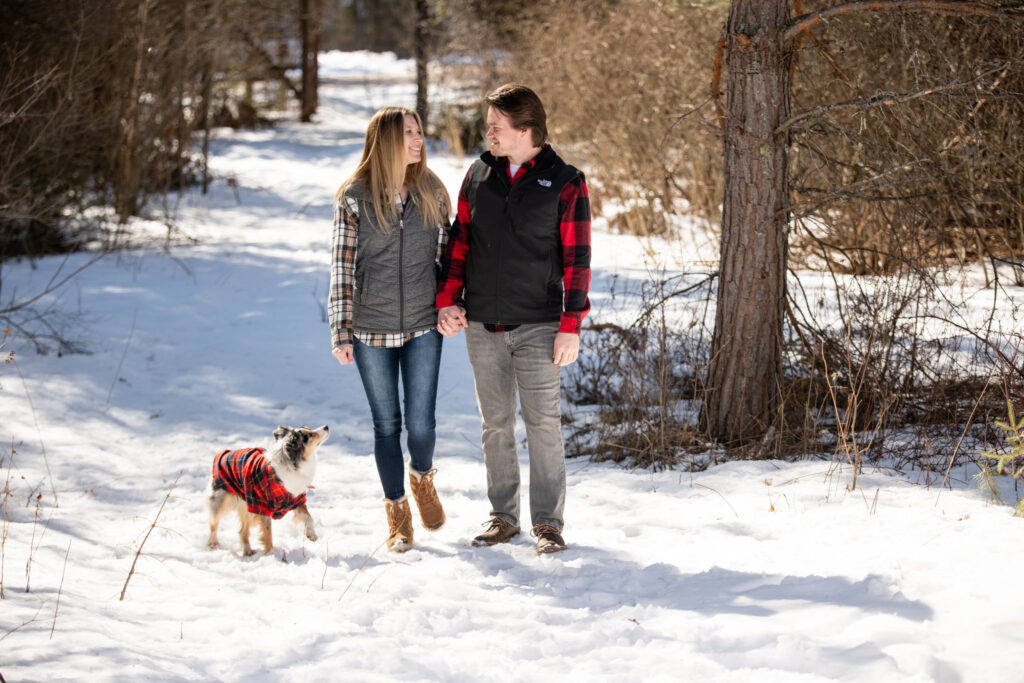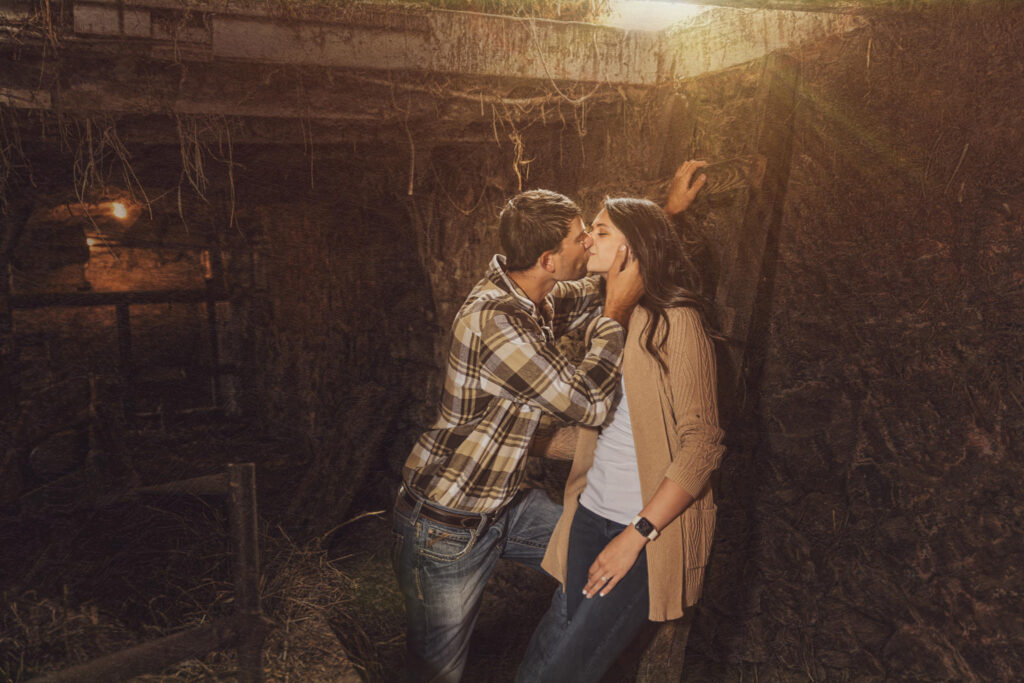 Darren & Monika – Sometimes a family farm or homestead can be a gorgeous backdrop. This was inside of a cow barn. The light was perfect!
Tyler & Reann – Duluth, MN and the north shore have amazing little treasures to have your artwork created at. For example, McQuaid Small Craft Harbor is an amazing location!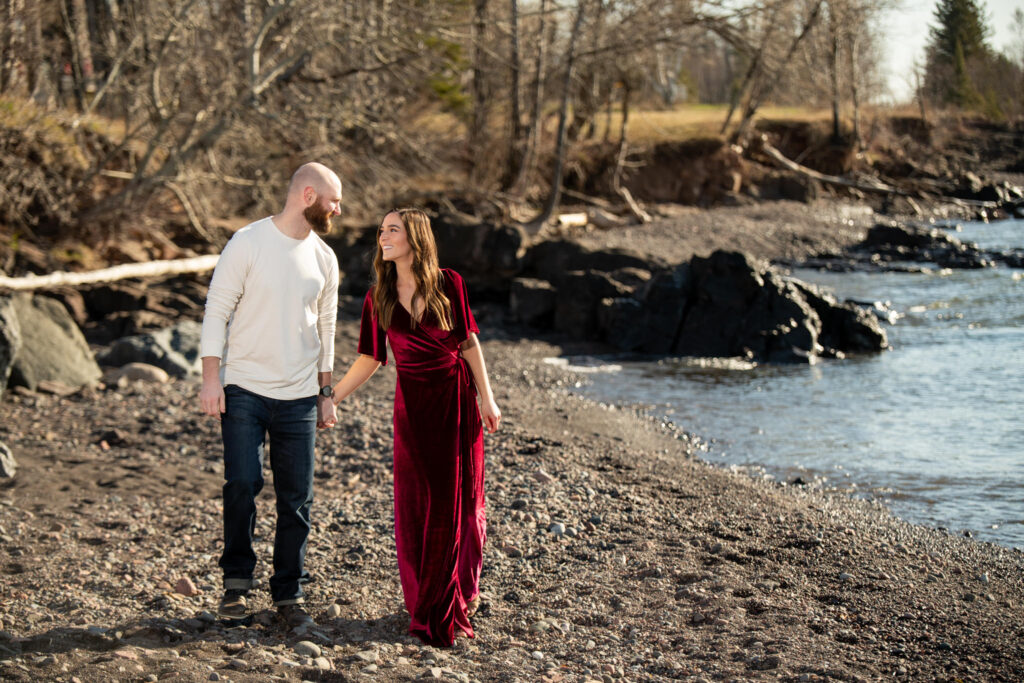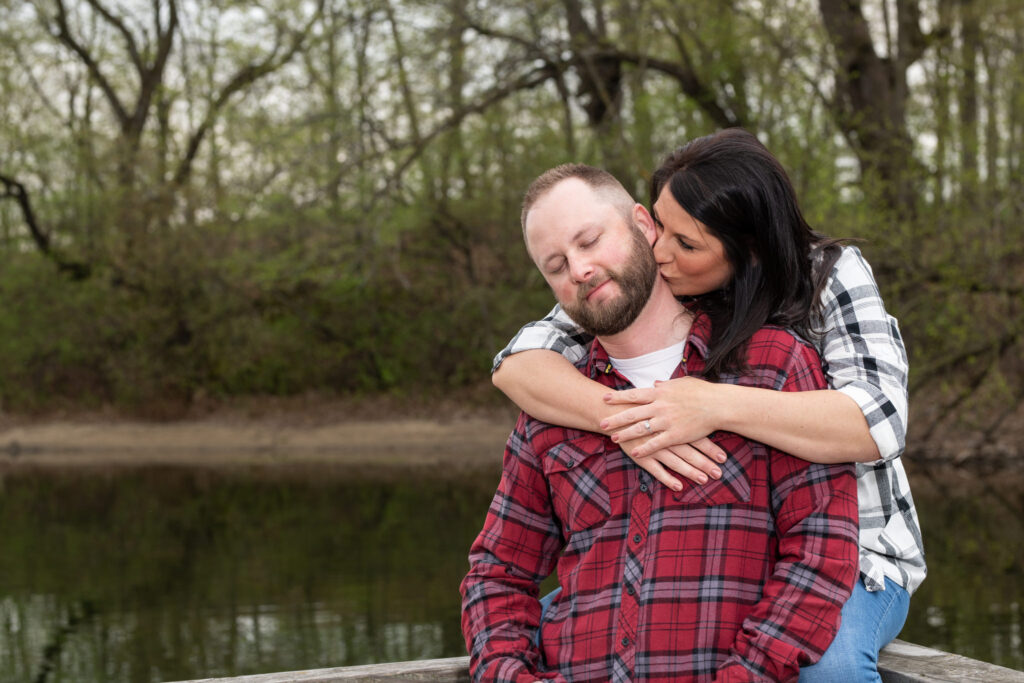 Brandon & Megan – This shoot was was at Highland Hills. These two were so fun to create artwork with! When you connect with your photographer, the artwork comes out better. This is why we use our engagement shoots to get to know our clients.
Andrea & Danielle – This was a great location at Theodore Wirth Park. In the heart of the city with plenty of nature to create amazing images.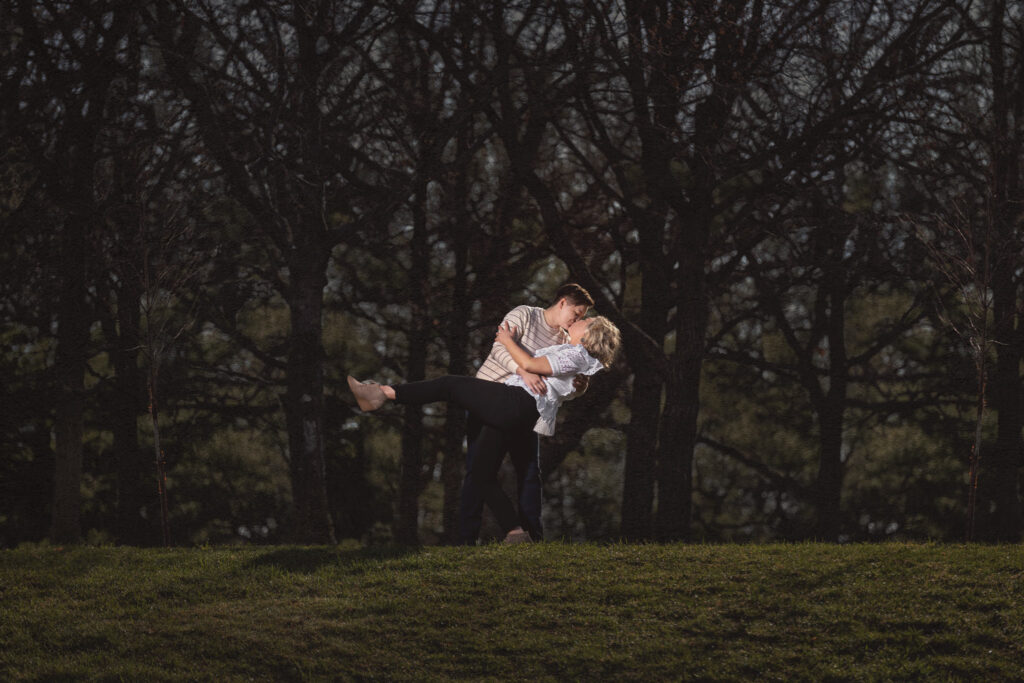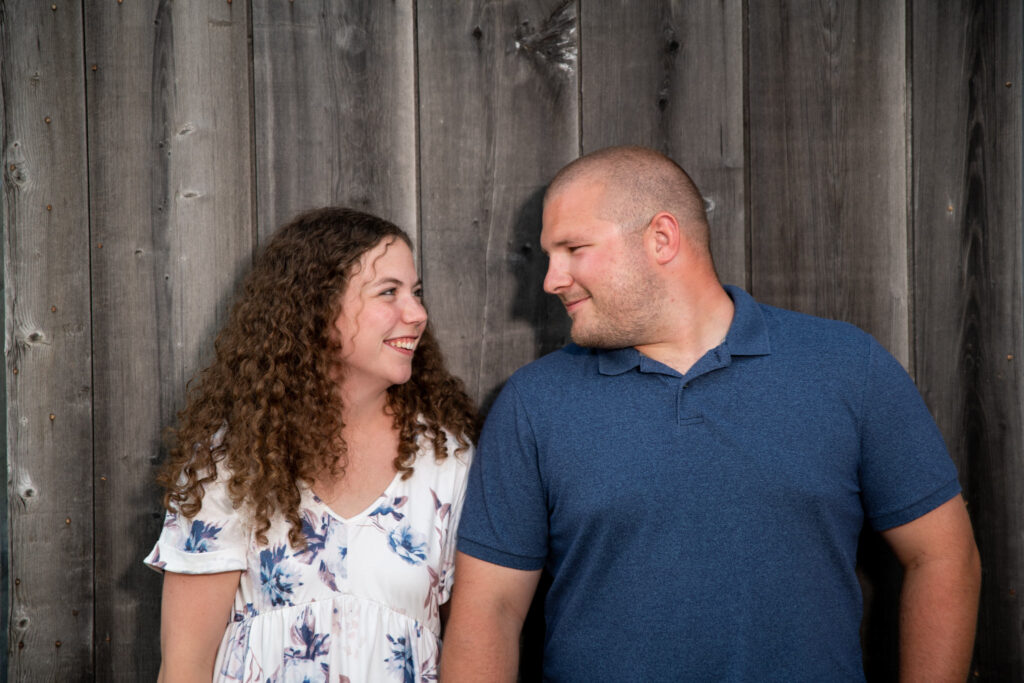 Cory & Randi – Sometimes unusual spots become a great place for engagement artwork. For example, the side of a feed store in downtown Anoka, MN!
Jalen & Emily – You could feel the connection between these two! They were on fire. We love when our couples are adventurous and wander into steams to make dramatic artwork!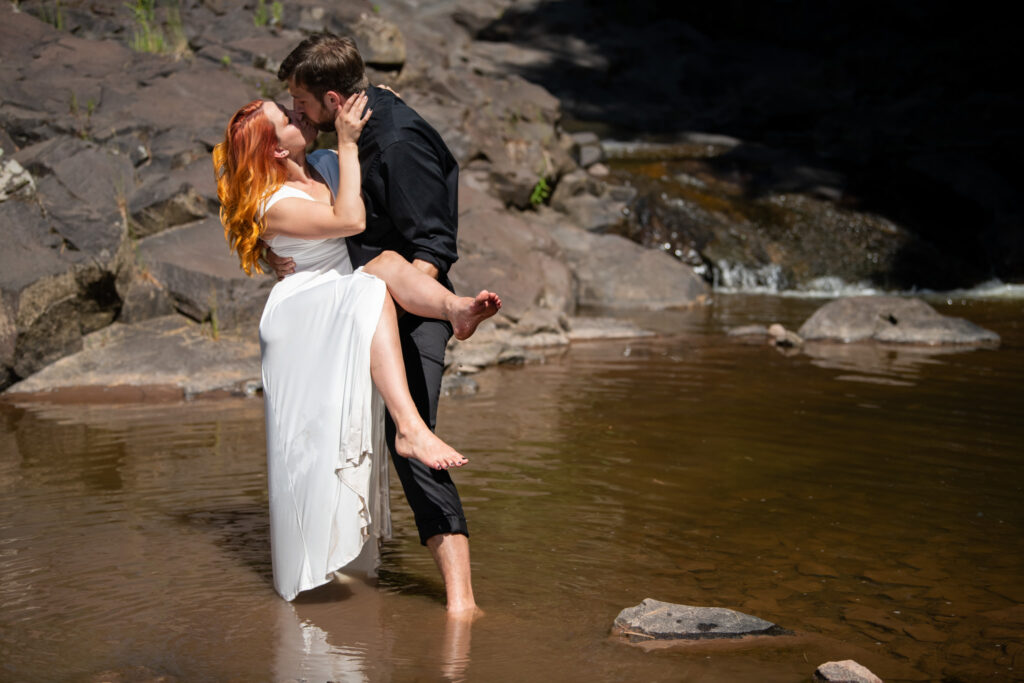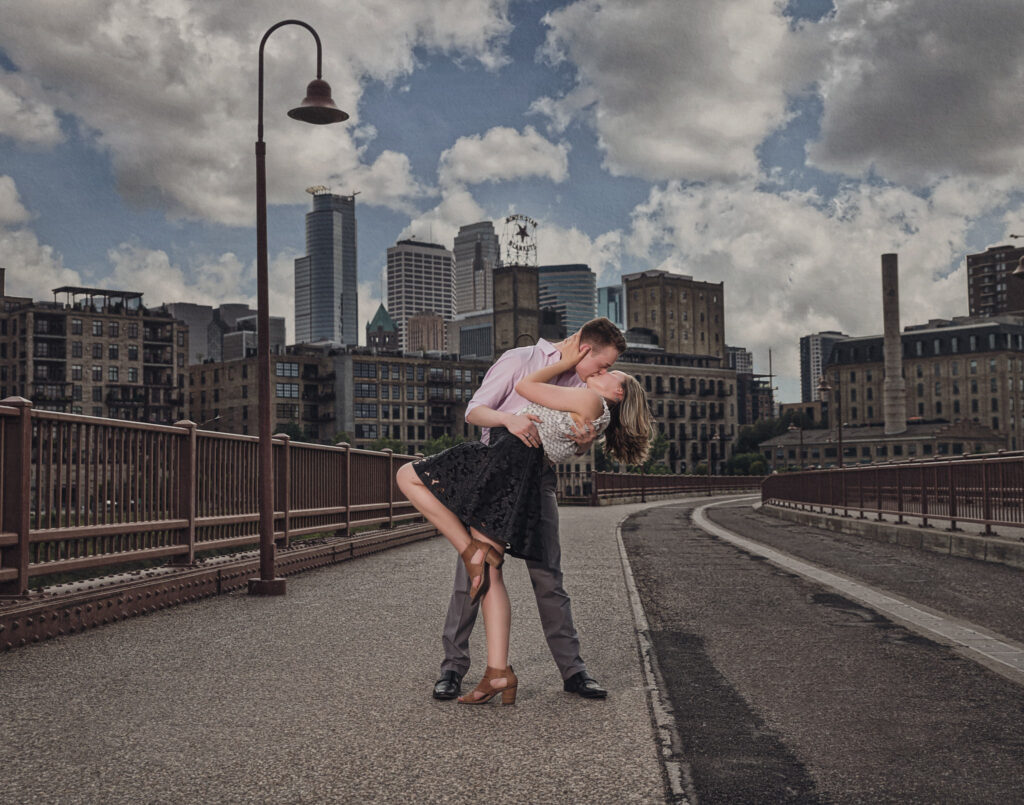 Isaac & McKayla – When your clients are swing dancers there is no need for direction on how to move your body for great images. For those who are not swing dancers, that is what we are for. We walk you through every step of the process!
Corey & Rachel – Duluth, MN has many hidden gems such as Lester Park and Seven Bridges Road to create amazing engagement artwork!