The Art of Wedding Photography
We turn dreams into reality by masterfully creating artwork to tell your story
Sophistication & Elegence
Being one of Minnesota's most sought after award-winning wedding photography studios, our clients come to us to masterfully create artwork that is striking to the character of their wedding day.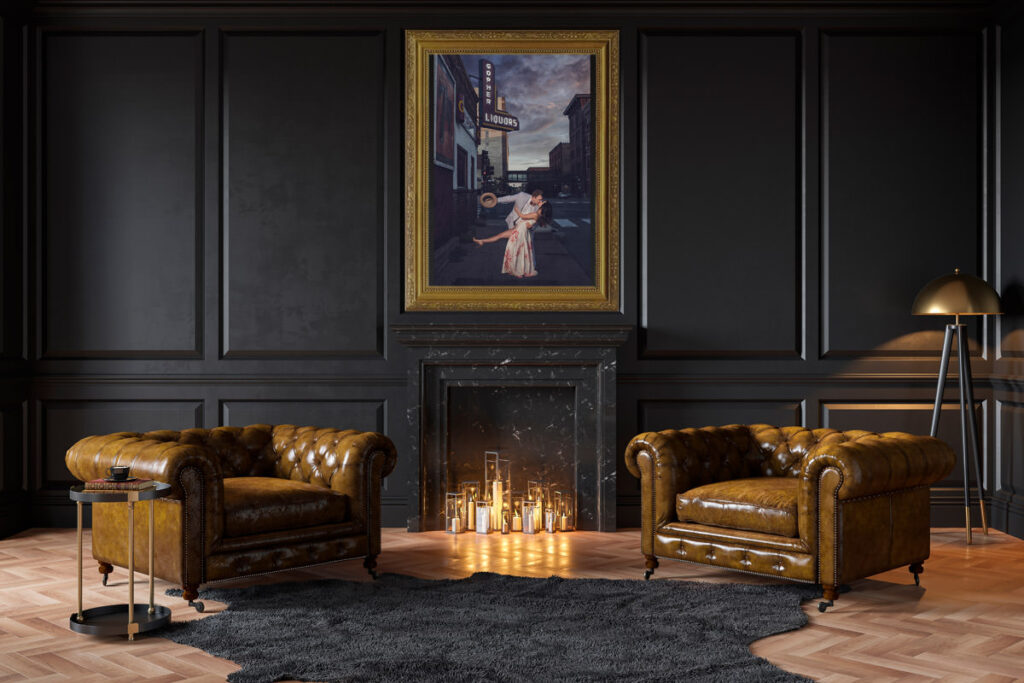 Dramatic. Cinematic. Timeless
Minneapolis Wedding & Engagement Photography
Explore Our Portfolios Below
Our wedding photography is cinematic in nature and focuses on your story. Through our use of quality lighting, we capture beautiful images from all parts of our client's day. Here are some of our portfolio images.
Your engagement session is our first chance to get to know each other. It is our goal to capture your personality and love story during it's beginning. We  can work with you to plan locations and even outfits to create beautiful imagery.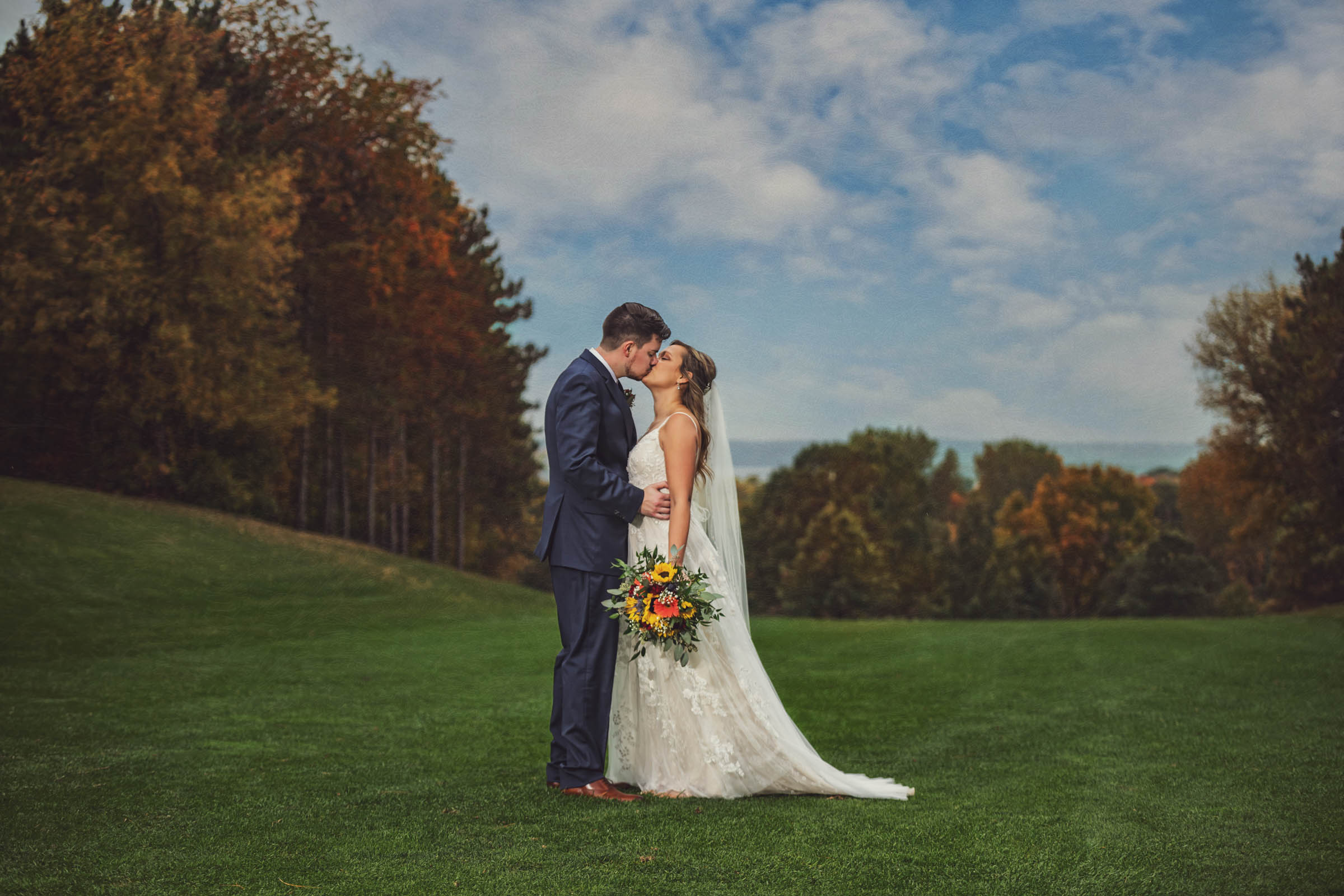 We listen to understand who you are, what you are about, what makes you…you.
We combine what we know about you with your vision of your wedding.  These two are so intrinsically linked that one cannot exist without the other.
We layer in our flawless execution of capturing the art of your story by luxuriously crafting artwork that will show both the romanticism and sophistication of your day.
This has become the very essence of who we are.
The finished story is simply a crafting of the heritage of love between the two of you.