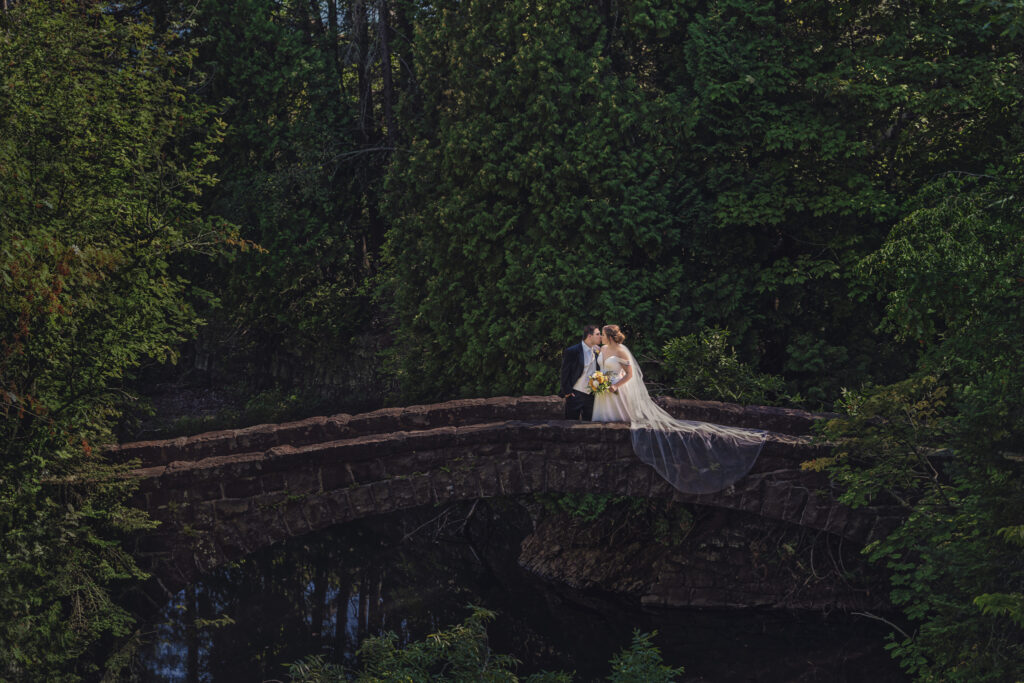 Glensheen Mansion | Duluth, MN
Amazing outdoor and indoor venue. Set on the shores of lake superior. This is one of the most sought after venues in the Duluth, MN area.
Grey Cloud Island in Minnesota can be found on AirBnB. It is an amazing hidden gem.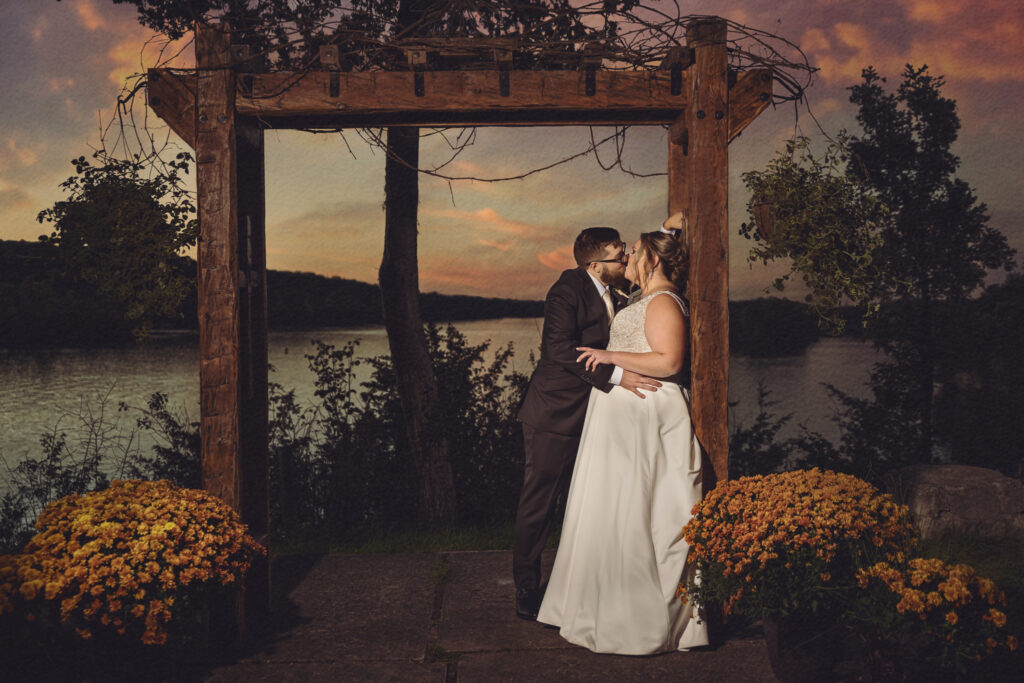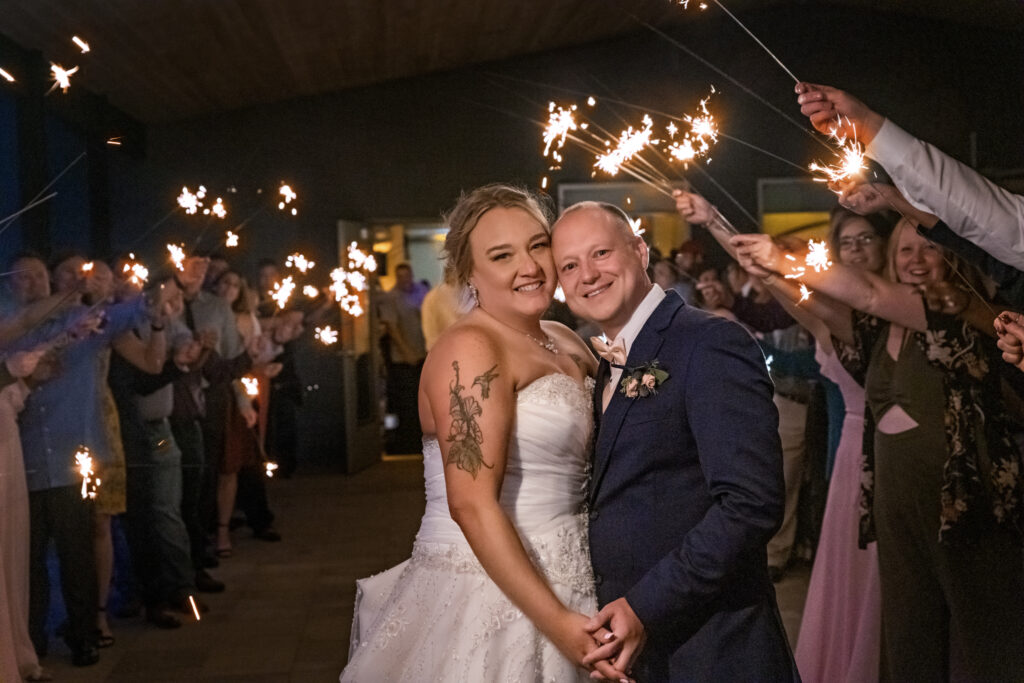 The Buffalo House | Duluth, MN
https://buffalohouseduluth.com/

The Buffalo House is a great venue for small to large weddings! The bridal get ready room is amazing! There are outdoor patios that lend well to a sparkler shot at the end of the night!